Many flexographic substrates have non-porous surfaces such as the most commonly used polyethylene and polypropylene substrates. Non-porous surfaces have low adhesion energy and are not easily adhered to printing inks, coating materials and adhesives. Other mate.......
Aluminium hot stamping is a very important post-printing process in packaging and printing. It is mainly a hot stamping pattern. Text. Lines to highlight the product's name, trademark. Ang licensing, landscaping products, thereby improving the quality of pa.......
Only one company designed and manufactured a cyclone screw filling and packaging machine for powdery and ultra-fine powdery materials such as milk powder. The representative product of this series ww1000Auger Filling and Packaging Machine drives the screw to ro.......
Abstract: Wax is one of the key additives in plastic intaglio printing inks, especially in the solvent-based plastic film gravure printing inks for polyamide resins and nitrocellulose (nitrocellulose) systems. The printability and adhesion fastness of the syste.......
At present, many small screen-printing companies are using T-shirt screen printing, but you can inquire about them. Most of them are only printed in light colors and dark in printed ones. Because of the same fabric of different colors, the same method can not prin
.......
Abstract: This article begins with a spiritual perspective to examine the contextual information conveyed by traditional packaging in China: the beauty of neutralization and "harmony but difference"; the people-oriented, beauty of attention to detai.......
The role of dusting in printing is just to prevent the dripping ink that has just been printed on the paper from coming into contact with the paper to cause smearing. The effect is small but indispensable, except for printing equipment with a drying system. Mos.......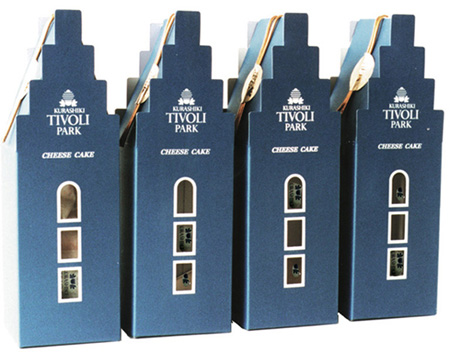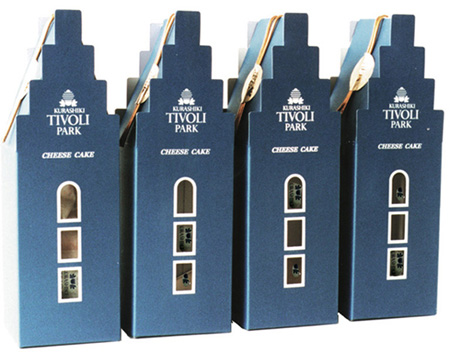 .......
In recent days, the state has increased anti-smuggling efforts to block a large amount of smuggling outside the country, protecting the interests of the country and consumers. Due to the shortage of parts of computer parts and consumables through formal channel.......
In the London Fashion Week, 500ml four-side aseptic carton packs were first displayed in the UK. Its developers, Topman and Fashion East, used carton-packed mineral water to entertain reporters and guests in the fashion industry, and distributed carton-packed m.......
The Ministry of Trade and Industry (DTI) and the Ministry of Science and Technology (DoST) have jointly announced a new universal packaging material for packaging of fish and other seafood or aquatic products (including fresh, processed, dried, smoked, etc.) , .......
Nestlé's tin-milk milk powder packaging resembles the old milk jug and is manufactured by Brazil's CBL company. It has a ring-shaped gripper on it. Lithography is used to print various patterns the child likes.
Nestlé has developed a promo.......