At the end of 2011, the market of redwood raw materials and finished products staged a peculiar "one loss and loss" drama. Not surprisingly, a major reshuffle of the mahogany industry will accelerate. Under such circumstances, how will the market of mahogany furniture in 2012 de.......
After spending so much money to buy environmentally friendly materials, how is formaldehyde still exceeding the standard? Recently, with the promotion of the AIDS volunteers' love detection activities, many of the tested citizens found that the furniture purchased at high prices exceede.......
In today's information society, the standardization level of enterprises as the main players of the market directly affects the competitiveness of enterprises. In the 21st century, the market for the survival of the fittest competes with the economy, forcing enterprises to continuously .......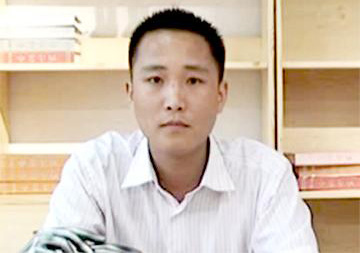 Qiu Jiaqiang, General Manager of East China Reg.......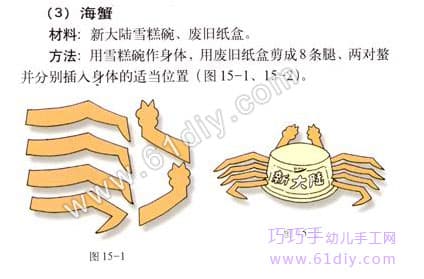 .......
The 27th Shenzhen International Furniture Fair was grandly unveiled at the Shenzhen Convention and Exhibition Center. The exhibition covers an area of ​​160,000 square meters. It is home to many well-known brands in the home furnishing industry. Nearly 300 furniture companies .......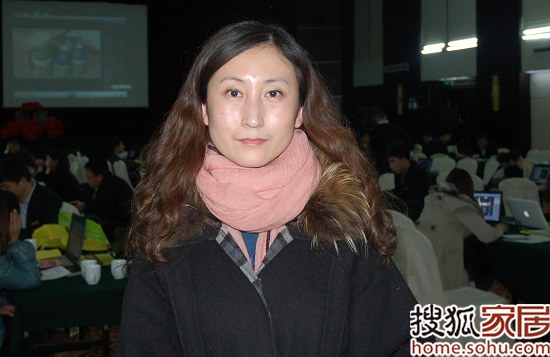 Meng Xiangping, general manager of Shijiazhuang Branch.......
First, the woodworking materials are shoddy. Blockboard is divided into E0, E1 and E2 according to its harmful substances. Home decoration can only use E0, E1 grade, E2 grade formaldehyde content can exceed 3 times of E1 grade.

Unscrupulous building materials dealers will use the E.......