To calculate the complementary color of a color, first obtain the RGB value of the color and subtract 255 from your existing RGB value.

For example pure yellow: r255 g255 b0

Then by calculating r(255-255) g(255-255) b(255-0)

The complementary color is: r0 g0 b255 is pure blue

Note: Use only 255 (2 to the 8th power) in 8-bit channel mode, 65535 (2 to the 16th power) to subtract Photoshop for 16-bit channels.

The default is to use 8-bit channel mode. This mode can display 16.77 million colors (256 x 256 x 256) which exceeds the total number of colors that the human eye can distinguish (so it is also called true color). Therefore, higher channel levels do not make a difference to the naked eye. .


The most important product in keeping birds is bird cages. They are essential in keeping birds safe and secured in a contained environment. We offer different sizes, shapes and designs of bird cages in our range and also accessories that go with bird cages to give your birds a comfortable living space.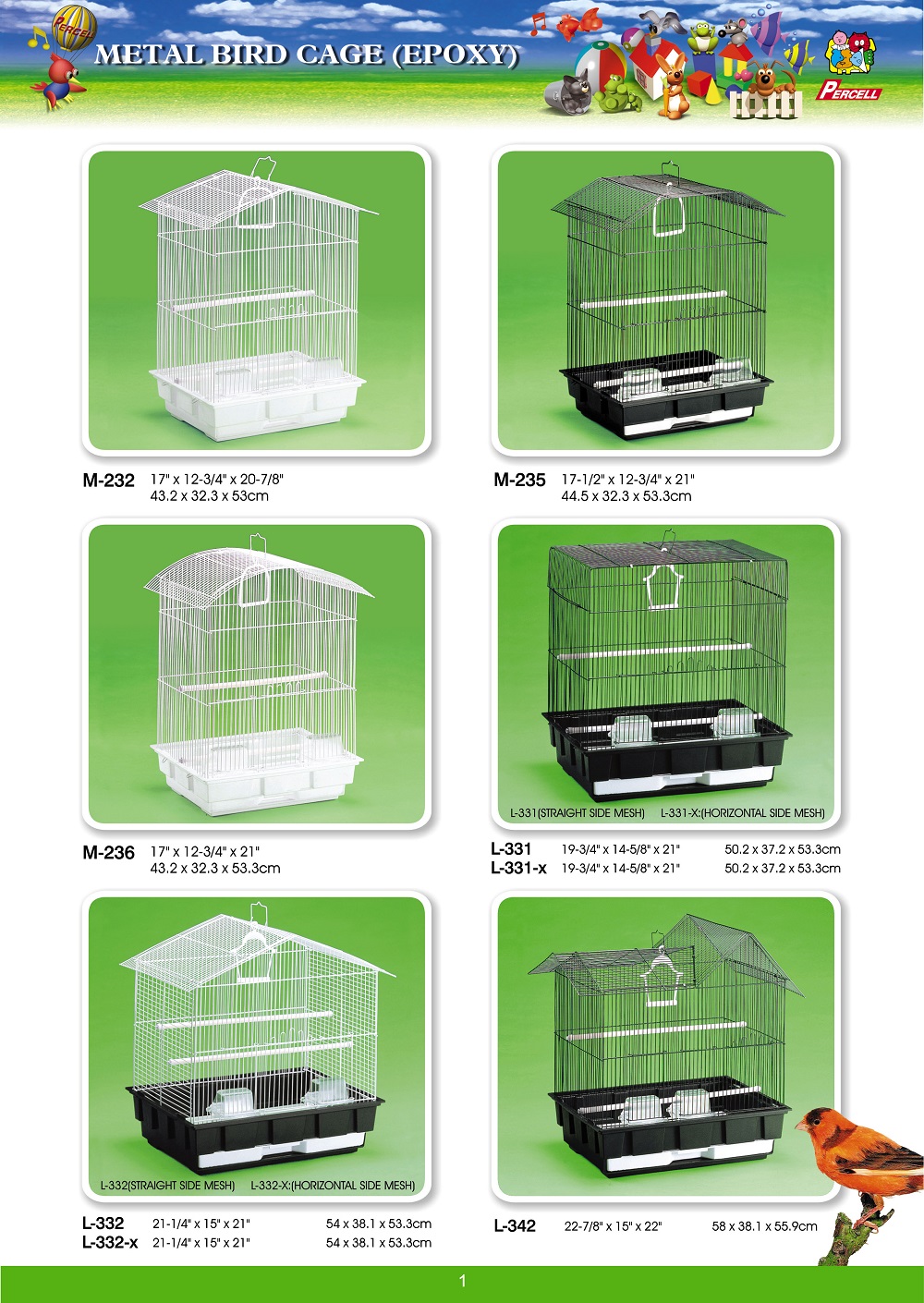 Not only supplying products for pet birds, we also offer rattan bird nest and straw bird nest for wild birds that come by to stay for a season. There are different shapes and sizes of rattan bird nest in our range for you to choose from.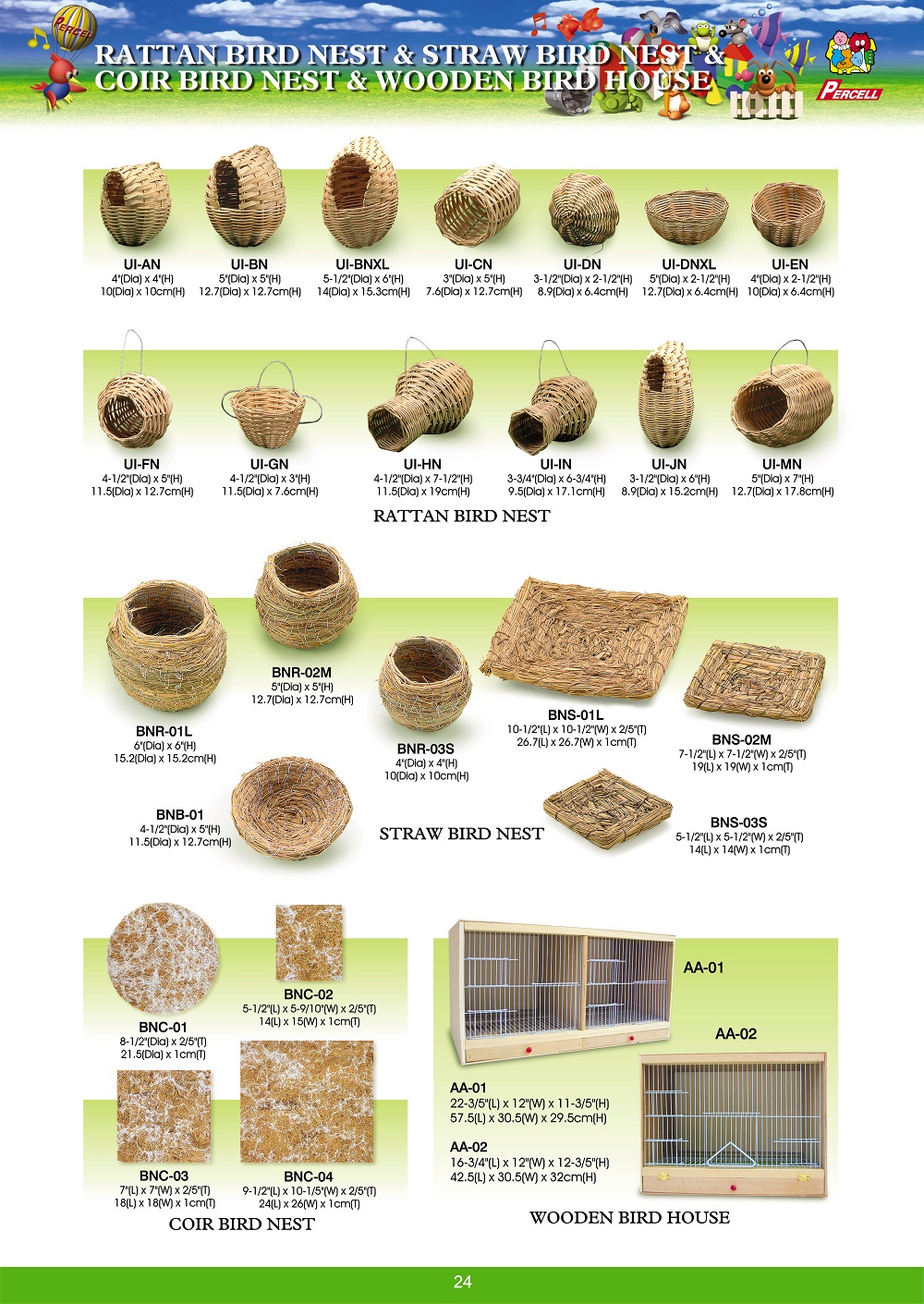 We also offer wooden Bird Houses that cover up the house in all sides but leaving the front with wired panel or a small entrance and exit to protect baby birds.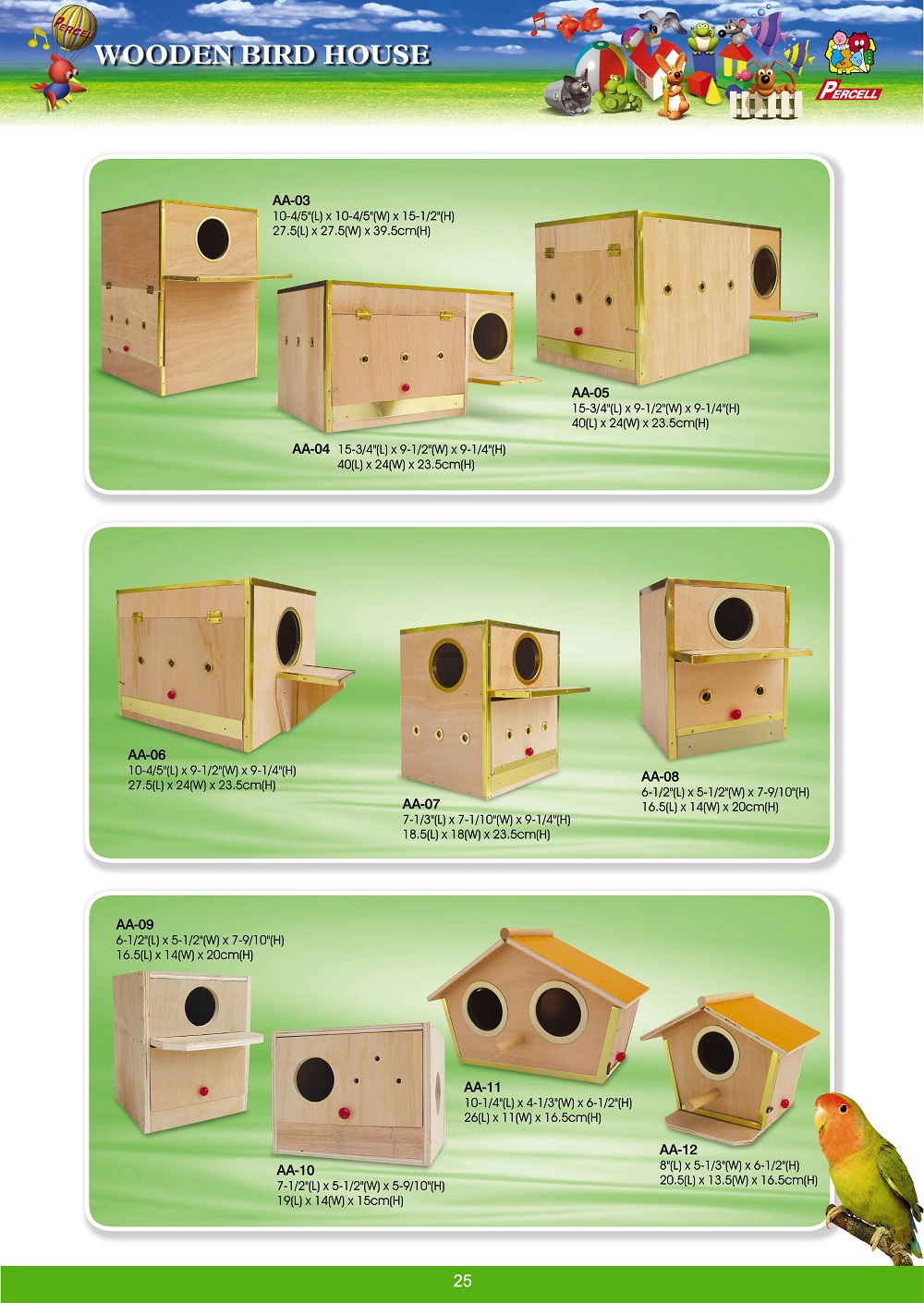 ABOUT US

PERCELL PET is established in 1978 with offices located in Taipei, Taiwan and Guangdong, China. Currently, Percell Pet partners with more than 49 distributors around the world and carries thousands of quality pet supplies for dogs, cats, birds, fresh and salt water fishes, reptiles and small animals, like rabbits and ferrets, etc from Taiwan and China.




We supply popular and classic pet products around the world and also OEM products at your needs.



FLEXIBLE IN ORDER VOLUME, orders can be done in LCL or full container, MOQ can be discussed accordingly.
COMMUNICATION, staff are fluent in written English with in time replies.
SERVICE, provide help and solutions to your sourcing in Taiwan and China.
Bird Houses
Bird Houses,Hooded Bird Nest,Wood Bird House,Rattan Bird House
PERCELL PET SYSTEM CO., LTD , http://www.percell-pet.com