China's first national mandatory standard for children's furniture, "General Technical Conditions for Children's Furniture," has been approved by experts and is expected to be approved for implementation by the end of this year.

It is understood that the "General Technical Conditions for Children's Furniture" for the first time clarifies that children's furniture should be suitable for children aged 3-14. The standard includes nine parts including the limit of toxic and hazardous substances and the use of safety warning signs. The standard specifies the structural safety and safety warning signs for children's furniture. According to experts, the standards for children's furniture products, such as the edges and tips, protrusions, holes and gaps, folding structures, etc., are clearly defined to prevent harm to children; to prevent children from hiding in furniture for a long time, children The cabinet-type closed furniture used shall have a certain ventilation function; the warning signs shall specify that the age range of the product and other required safety warning signs shall be clearly specified on the children's furniture products or in the instructions for use.


In the standard, the limit indicators for heavy metals, formaldehyde emission and decomposable aromatic amines in the main and auxiliary materials such as children's furniture artificial panels, paints, textiles and fur fabrics are stipulated, which is stricter and more demanding than adult furniture. In addition, the standard also puts specific requirements on the dyes and pH values ​​of some soft furniture.

The reporter learned from the quality supervision that in the first half of last year alone, there were more than 20 children's furniture manufacturers exposed by the quality supervision department. The introduction of mandatory standards will play a regulatory role in the entire children's furniture industry, while providing furniture manufacturers with clear implementation standards. Sss

Christmas Series Key Rings, the main fabric is plush, filled with PP cotton. Decoration is very strong, can be hung on the key chain, can also be hung on the bag as decoration, a wide range of applications. These are perfect choices for birthday parties for girls, children, teenagers or adults.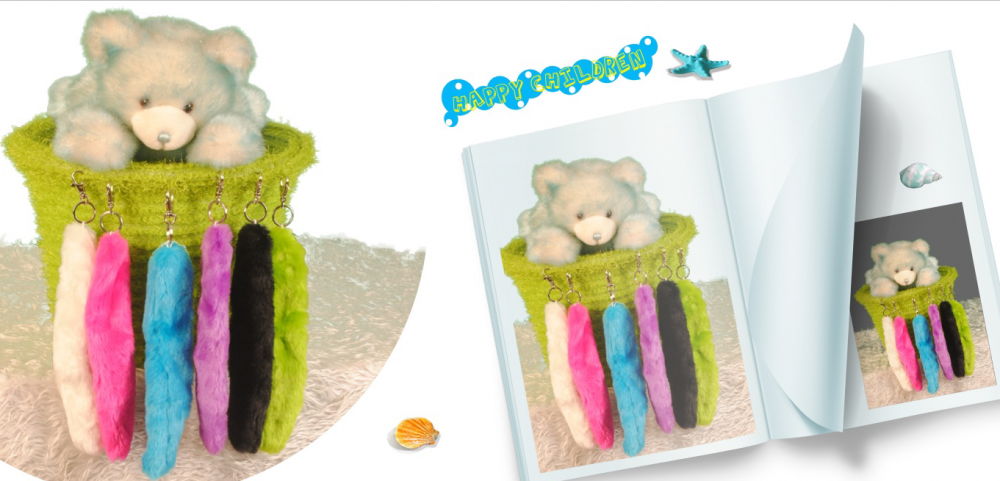 Genuine promises: All our products, quality assurance, please rest assured to purchase orders.
About the delivery date: We have a strong team to serve you, to ensure that customers order the delivery date.
About packing: We use punched plastic bags to prevent children from danger. The material of plastic bags can be provided by customers. We can produce them as required. Cartons, colour boxes and other packages can be customized according to customers'requirements.
After-sale service:If there are any quality problems in our products, we can unconditionally replace them.
The company's products with environmental protection materials, excellent workmanship, all kinds of supporting facilities, advanced technology, perfect management, excellent quality, reasonable price, rapid development, strict confidentiality, complete after-sales service. Only detailed product drawings (or samples) are required to provide customers with one-stop service from development to after-sales service.

Map customization:We have professional designers who can design according to your requirements. You only need to provide pictures of toys (physical objects or floor plans) to customize the products you want.
Christmas Series Key Rings

Christmas Series Key Rings,Christmas Luxury Gold Key Ring,Christmas Elements Key Ring,Christmas Series Soft Rubber Key

SHEN ZHEN HAO XIAN LONG TECHNOLGY.CO.,LTD , https://www.haoxianlongtoys.com