The 27th Shenzhen International Furniture Fair was grandly unveiled at the Shenzhen Convention and Exhibition Center. The exhibition covers an area of ​​160,000 square meters. It is home to many well-known brands in the home furnishing industry. Nearly 300 furniture companies and more than 10 national buyers and import and export companies. Domestic and foreign distributors and retailers related to the types of exhibitors are one of the most influential exhibitions in the Chinese furniture industry.



This year's major furniture fairs still lead the way in solid wood products, and among them, walnut and tiger wood are hot. Bosson's main new product this year is the Tabby Story series, while the left bank story of the Haodian Workshop is dominated by Walnut. However, some people in the industry also pointed out that it is worthy of careful consideration for a group of enterprises to build solid wood. Can the consumer market digest so much production? Is the demand really enough? Renhao's new push-board series this year, namely Banmu Bright Vision Series, Classic Gold Teak Series and Classic Golden Walnut Series. Bright vision is very eye-catching and has a strong functionality. For example, a living room, or a combination cabinet in a restaurant, can have seven or eight combinations, which is quite practical.



About the design of future life



The theme of the 2012 Shenzhen Exhibition is "Design for the Future of Life". Any product is designed and built for life, and life has an infinite future. This trend is evident from the range of bed products exhibited. The "High-tech Intelligent Series" exhibited by Yuan Fangyuan has a voice command function. The user can voice this product, and when it is called, it will rise up. It will be massaged and it will start to attract people's attention. Lu Fukongjian told NetEase Home reporter that Weibo saw foreign friends feeding the puppies in the distance through iphone monitoring. He believes that similar attempts have been made in all aspects of life. In the next five years, bedding with high-tech integration will It is the mainstream direction.



The first furniture network mode experience hall



Under the background of increasing economic globalization, furniture enterprises urgently need innovative marketing thinking to enhance the competitiveness of the industry. With the advantage of network marketing, it has become an option for furniture enterprises. Through the traditional furniture exhibition and the new model of e-commerce sales, Shenzhen Association of Homes held the first furniture network sales model experience hall, providing integrated network resource integration, from network platform construction to pre-sale, sale, after-sale, logistics and distribution, products. E-commerce in shooting, network promotion, etc., received the attention and support of companies such as Renhao, entered the network sales model experience area of ​​Hall 9, and displayed the newly developed network sales products.



Top furniture brand debut design dome



The Shenzhen Furniture Exhibition Design Dome Unit will bring together the top modern design brands of Milan and the Netherlands, such as Kartell, Magis, VIPitaly and Moooi, to introduce the artistic works and the creative power of the world. There are also brands representing American luxury styles such as Alexandre, Bernhardt, Centure, Hooker, Kelly Hoppen, Michael Young, Oxford, etc. Italian designer VIPItalY chief designer Massimo Bertelli and Selina Masini and many other famous designers share the trend and development trend of contemporary design.



Product Description
KSONE Lacrosse mesh was engineered to provide players with the ultimate level of feel and control. By combining Kesai Mesh`s new LTH Fibers and HyperWeave technology, KSONE Lcrosse mesh make a super lightweight mesh with all-weather performance. Now it`s your turn to be ELITE
Product Detail
| | |
| --- | --- |
| Name: | Lacrosse Mesh and Shooting lace |
| Hardness | Soft/semi-soft/hard |
| Size: | can be customized |
| Material: | poly/nylon/cotton |
| Packing | can be customized |
| Meas | can be customized |
| Eco-friendly | YES |
| Sample time | 5-7days |
| payment terms | 30% payment,70% beofre delivery |
| Delivery time | Depend on your QTY |
Our company
Fayyou Sport Co., Ltd.,subsidiary of Zhuhai Kesai Co Ltd. founded in 1997, is specialized in producing and promoting sports products including lacrosse,hockey, crossfit and massage products.
Kesai has professional experience in manufacturing, marketing and shipping, providing multiple services. Fayyou Sport was established in 2015 due to increasing sports business volume.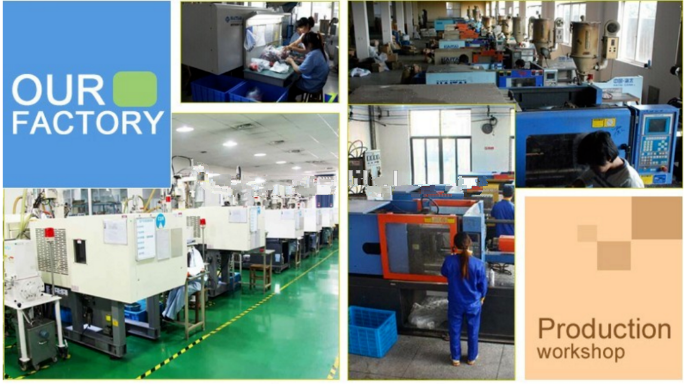 Payment Term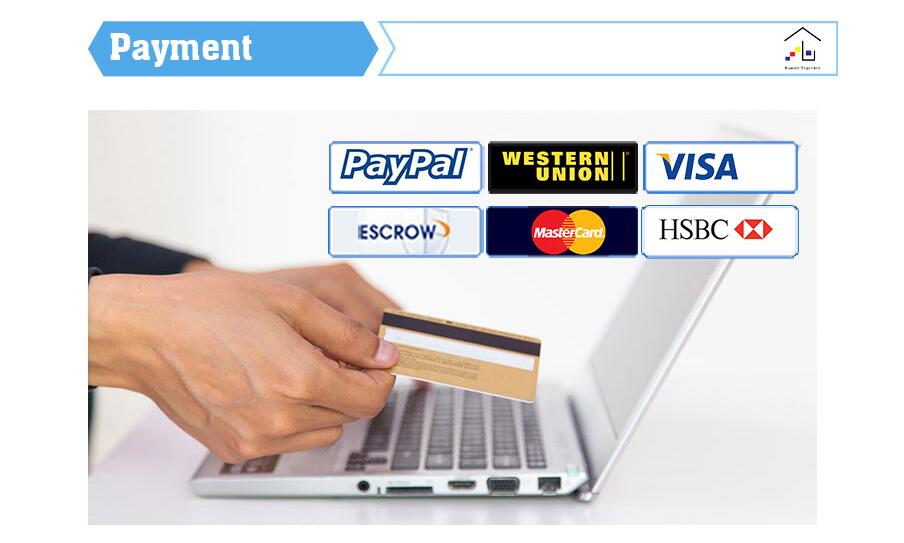 Shipping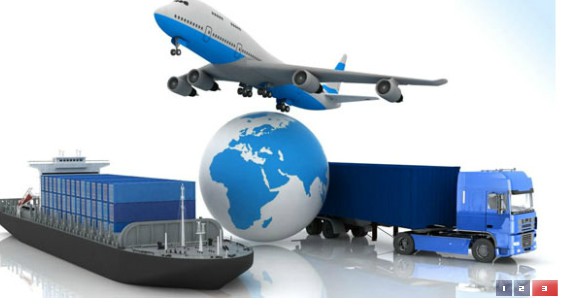 Packing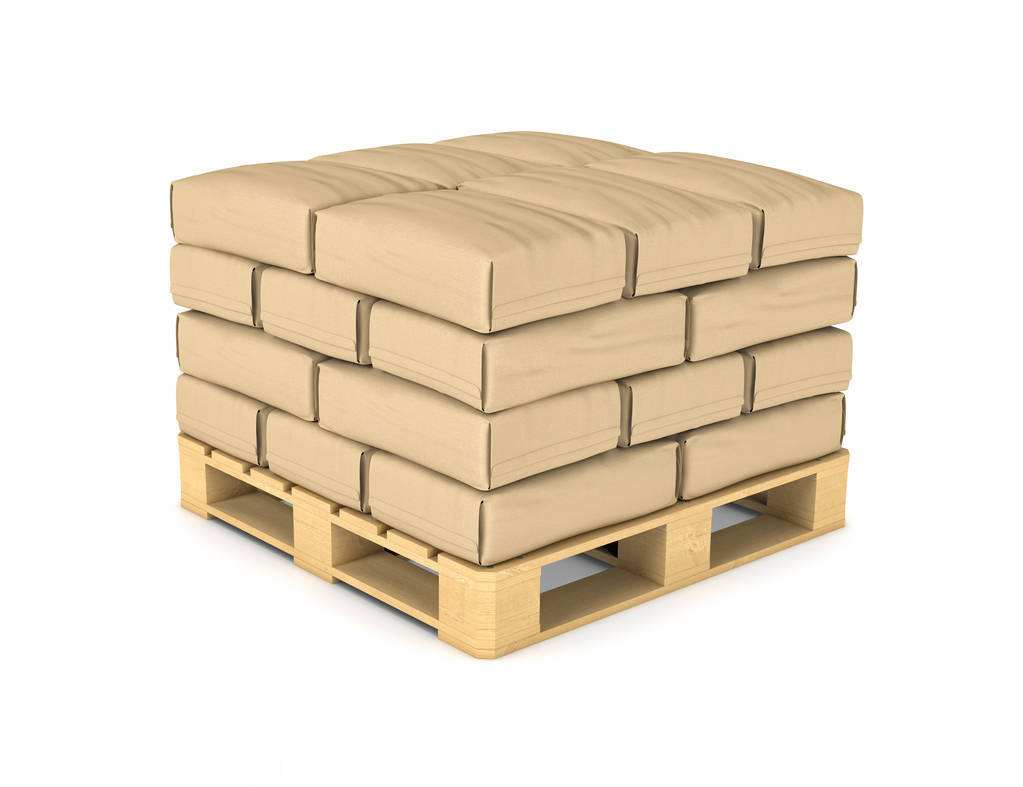 Lacrosse Mesh

Wax Lacrosse Mesh,Waxed Lacrosse Mesh,Semi Hard Nylon Lacrosse Mesh,Semi Hard Polyester Lacrosse Mesh

FAY YOU SPORTS CO.,LTD , http://www.ksonelacrosse.com