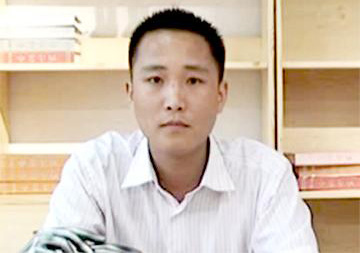 Qiu Jiaqiang, General Manager of East China Region, Xiangba Family


Have faced the dilemma of transformation


"When it comes to Xuzhou pine furniture, you have to mention its originator - Xiang Bai Nian, Xiang Bainian is only a brand of Xuzhou Huaxu Furniture Co., Ltd. As early as 1997, Huaxu Furniture Co., Ltd. began to make furniture, At first, the location was metal furniture and multi-functional sofa. At that time, no one knew Huaxu, because it was as obscure as many other Xuzhou furniture factories. Later, because of the fierce market competition and the price war, many small businesses did not support it. Going down, it has closed down, leaving only three, Huaxu, Yonglian, Yongxing, (where Yongxing is the manufacturer of the cedar family). We are also facing the dilemma of the need to transform, due to the tragic price war The manufacturer has no profit at all."


"In the next year, in 1989, Xiang Bainian took the initiative to learn from the famous Sichuan pine wood incense. I can say that Sichuan pine furniture is the teacher of Xuzhou pine furniture. The so-called famous teacher is a high-profile, and the Yangtze River pushes forward waves. Xuzhou pine furniture develops to maturity In the future, it has its own characteristics. It is more focused on material selection, such as the desktop, the door panel of the wardrobe, the surface is more detailed, the pattern is accurate, or it is a small pattern, or it is a large pattern, and will never let the tree show In addition, the overall aesthetics is very strong." Therefore, the successful transformation of Cedar Year has become the vane of Xuzhou pine furniture. The so-called one strong driving the top 100, the development of Xuzhou pine furniture is like a springing up.


Xuzhou pine furniture price advantage


"In addition to the fine selection of materials and the superior geographical position of Xuzhou pine furniture, it has become an important factor for its rapid development. The timber for pine furniture is mostly taken from Russia's Pinus sylvestris, and our Xuzhou is located in central and eastern China, more than Russia. Recently, this one; transportation, Xuzhou also radiates the furniture logistics distribution center in Suzhou, Hebei, Xianghe, Zhengzhou, and Sichuan has a logistics advantage, the second; in addition, Xuzhou has a large population, just starting, cheap The labor force has greatly saved the production cost. Thirdly, under the combined effect of materials, transportation and labor in these three aspects, Xuzhou pine furniture has an absolute price advantage compared with Sichuan pine wood. In addition, the selection of materials is carefully studied. Our Xuzhou pine furniture is known for its high quality and low price, so in just five or six years, Xuzhou Pine Home

Liyang Paper Products Co., Ltd. was established in 1999,a professional enterprise integrated in R&D,Marketing and Manufacturing.Liyang Printing provide best solutions and service to various fields of industry.For example,we can make nice and luxury necklace boxes for jewelry packaging.Such as Folding Box,cardboard box with lid,Round Box,Drawer Box,etc.Our necklace boxes with high quality are exquisite packaging for your products.

We are committed to offering packaging solutions to help customers improve sales volume.


Any inquiries on our necklace boxes,welcome to contact us at any time.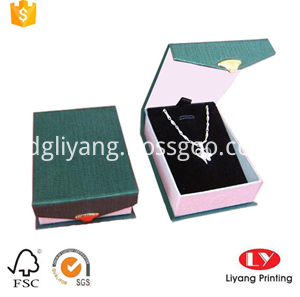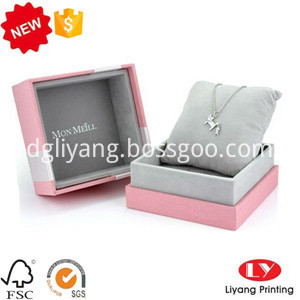 Necklace Box Paper,Necklace Box Black,Necklace Box Ribbon ,Plastic Necklace Box

Liyang Paper Products Co., Ltd. , https://www.liyangprinting.com