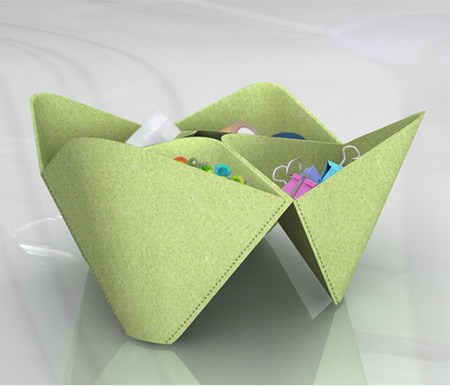 I don't know if you have a paper folding game for children. The north is called "southeast and northwest", and the south seems to be called "oil tofu". There is still no memory. In the age of material loss, this is a small game that spreads all over the country and adds a lot of fun to many children. First, put a square piece of paper, folded into four corners, flipped it, and folded it into a small thing like the grab of the earth in the current construction machinery. Four fingers stick in and open and close. The part that is folded outside is written with four words in the southeast and northwest. The part that is folded inside has written many words on the image. What is not remembered now, in short, some lucky or unlucky words. When playing, usually two or more people are together. The "Witcher" takes his (her) paper stack props and asks: How many times do you want to count? According to the other party's answer, the props in the referral are opened and closed several times. After the last opening, the image displayed inside is the fate of a person. This game is relatively naive, as if no one is too serious. But the classmates who have suffered a few losses will stack one on their own and count on others next time.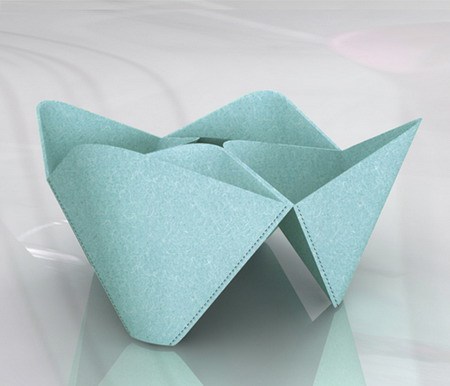 The "southeast and northwest" that is now designed is a piece of wool felt stitched as a unit, and the four units are assembled into a single type, which can stand firmly on the table and hold some gadgets. The pink color reminds me of the beautiful moments of childhood, warm and intimate.

Fly Glue Trap known as a fly ribbon or fly paper, is sticky adhesive glue coated on paper, to be used to fly killing. Hanging on the ceiling and trapping the flies or other insects once those landing on the Fly Glue Trap. Usually found on breeding farm, garden, orchard-Effective and non-toxic for fly infestation. The sticky fly glue trap may be awkward to dealing with, and vegetable will be a good way to remove it. It may also set in bait stations, these group perform effectively and quickly on animal and insects captures.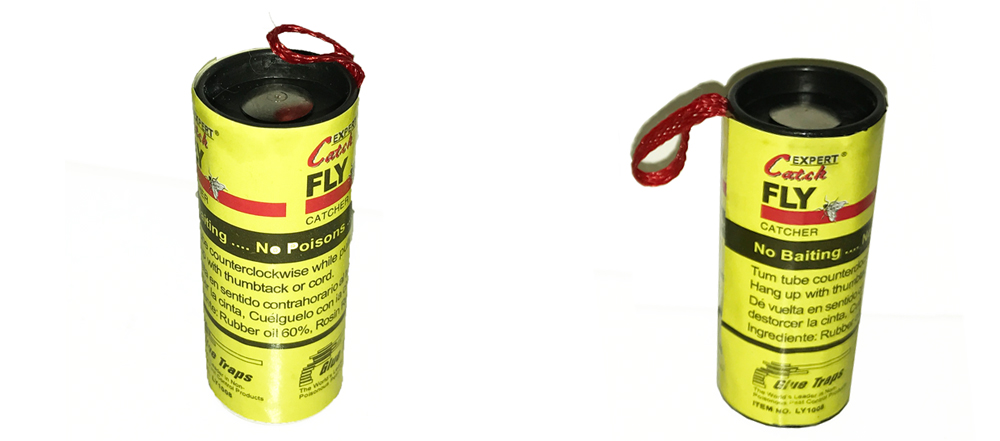 These super adhesive glue traps, superior stick, strong adhesive and good effect, catch pest conveniently. All of the products use non-toxic materials. the glue traps is a health, safety, harmless and environmental-friendly product which is very suitable for the family, schools, hospitals, food factories canteens, grain depots, warehouses, kindergartens and so on.


Fly Glue Trap

Fly Glue Trap,Sticky Traps,Cowshed Fly Trap,Disposable Fly Trap

Huanghua Fengyi Honde Metal Factory , https://www.pestcontrolmanufacturer.com