The phenomenon of excessive packaging of goods is not uncommon. Liang Ping, executive vice chairman of the Taiyuan Packaging and Printing Association, suggested that in addition to strengthening the guidance of manufacturers and merchants, the country can intro.......
GPE gravure printing ink is suitable for general commercial rotogravure printing machine. It uses high quality polyamide resin as raw material to provide high light brightness, high printing color, strong resistance to freezing, strong water resistance, good ad.......
Five, light-cured water-based ink raw materials
1. Photocurable resin
Light-curable aqueous inks generally consist of a base resin, a photoinitiator, additives, and water. The base resin is the main component of the ink system, .......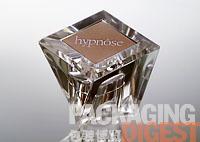 RPC beauté – France
A layer of silve.......
Packaging design refers to the use of suitable packaging materials, the use of clever craftsmanship, container structure for packaged goods modeling and packaging of landscaping decorative design can be seen from the packaging design elements include shape, mat.......
Water-soluble films are made of water-soluble polymers. Water-soluble polymers can be divided into three major categories: (1) synthetic polymers such as polyacrylamides, polyacrylic acids, and polyvinyl alcohol polymers; (2) semi-synthetic polymers such as cel.......
For a long time, the domestic bottle blowing equipment has relied on imports, resulting in the history that the current SMEs in the industry are basically in the original hand-blowing process will be rewritten. The fully automatic rotary plastic bottle blowing .......
Recently, South Korea has developed an alcohol-specific RFID (RFID) that can quickly identify the authenticity of alcoholic beverages. With this kind of electronic label, it is possible to easily identify the authenticity of foreign wines in the circulation mar.......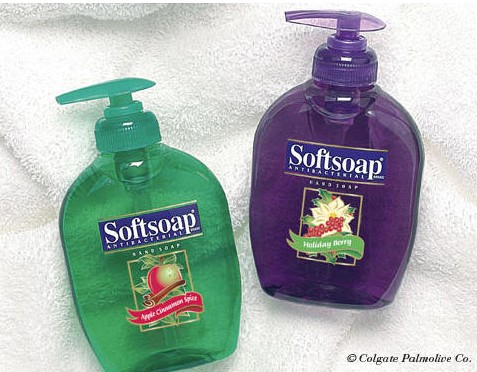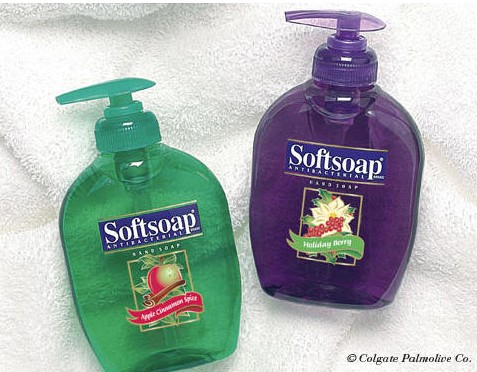 .......
The curtain wall profile protective film jointly developed by Fujian Normal University and Xiamen Meijiajie Environmental Protection Building Materials Co., Ltd. has recently passed the technical appraisal organized by the Fujian Provincial Department of Educat.......
The sticker adhesive is the medium between the label material and the bonding substrate and acts as a connection. According to the characteristics can be divided into two kinds of permanent and removable, adhesives have a variety of formulations for different s.......
At present, China's printing industry is facing a great deal of environmental pressure. Since most of the inks used in printing contain organic solvents, and organic solvents are discharged into the atmosphere almost without any treatment, the annual organi.......